Dr. Kessner
Girls Who Code visits Marlborough!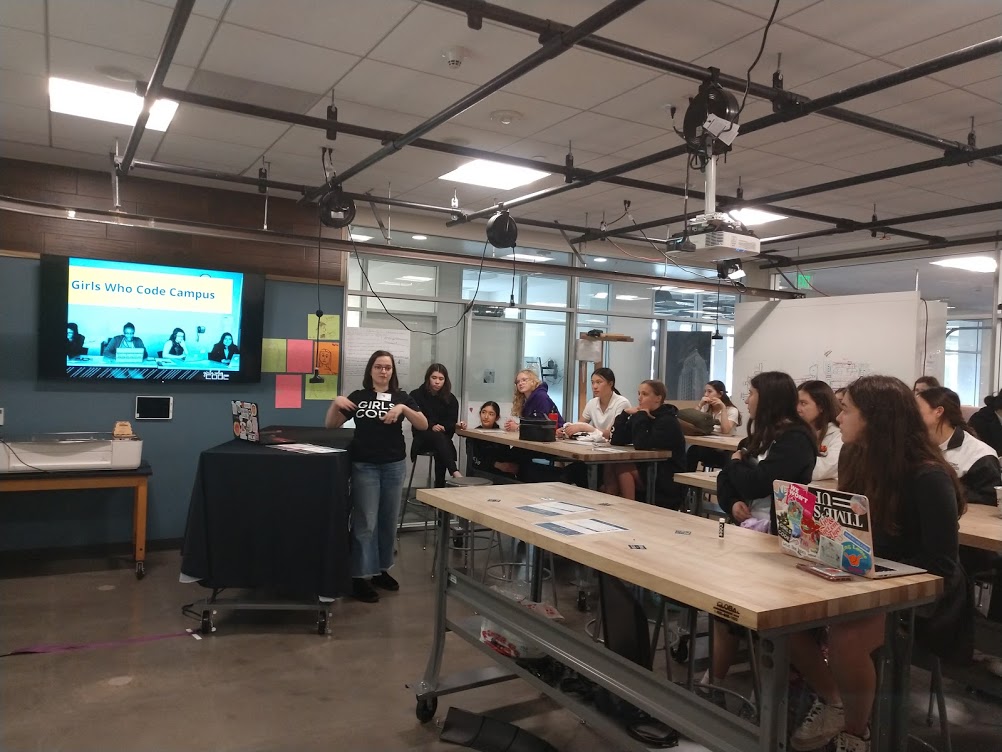 Marlborough's Code Violet hosted Girls Who Code representative Monica Furman, who gave a presentation about GWC's summer course offerings.
In particular, Monica talked about Girls Who Code Campus, which is a new summer program that takes place at local schools (currently LMU, Scripps, and Harvey Mudd in the LA area). Use code MARLBOROUGH for a discount.