Dr. Mirsky and Ms. Mino
Project Invent!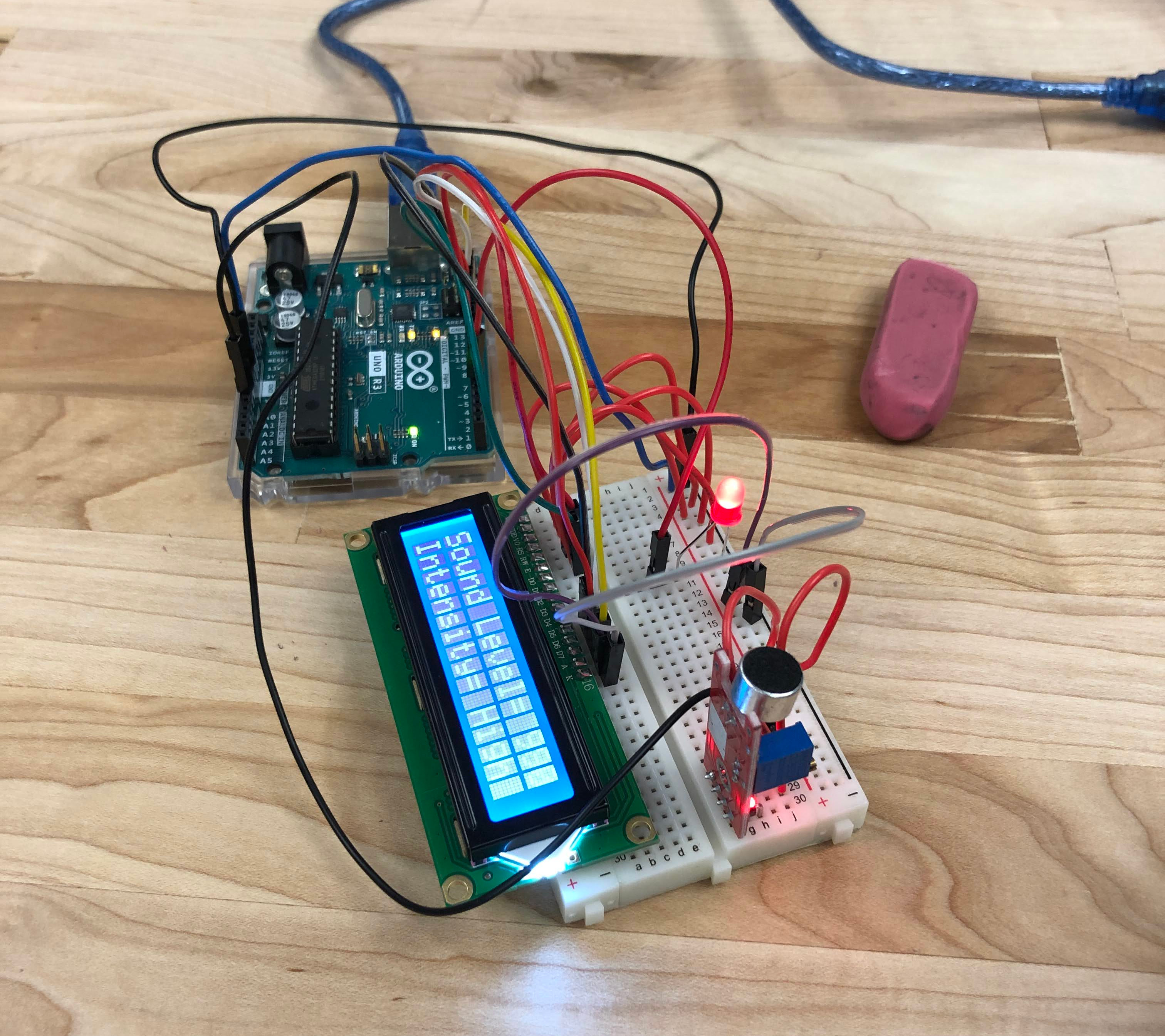 This year Marlborough has 5 teams participating in a national program called Project Invent. The mission of the program is to create fearless problem solvers that do social good through invention, and it is a fantastic way for students to gain experience in social justice, engineering and entrepreneurship. The year begins with teams being paired with a Community Partner - someone they spend time getting to know and empathizing with. Through a series of interviews, students identify a need and get to work designing a solution.
Project Invent requires that the designed solution be a physical technology. This means that the solution can't just be an app but it also can't just be a physical product. This forces students to dive into the world of microelectronics, such as Arduinos or Raspberry Pis.
The year culminates with a Demo Day in which teams pitch their final product. All 5 teams will travel to San Diego in April to showcase their invention to a panel of industry professionals. This gives students the opportunity to experience the entrepreneurial side of invention and consider the aspects that make their product innovative.
Check out the Project Invent webpage to see what challenges our teams are working on and the designs they have come up with so far. Here are some pictures of our teams at work!