Dr. Kessner
Robotics Teams host League Meet 2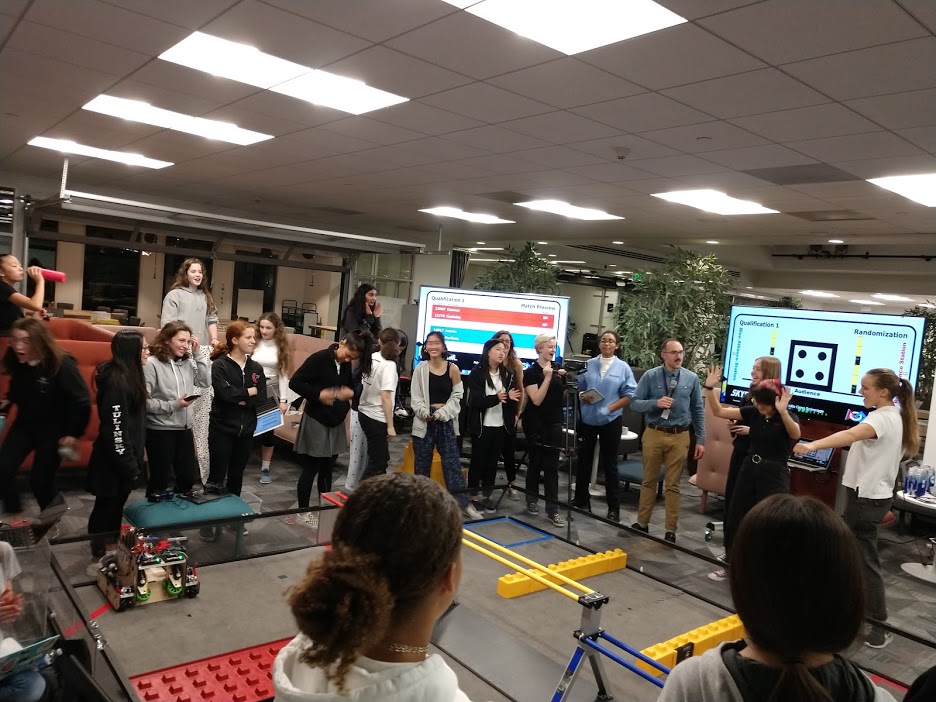 Marlborough's four robotics teams have been busy preparing and are looking forward to their second official League Meet this Saturday, December 14th from 1:30-6:00 pm. The Meet is hosted at Marlborough in the CEI, and please feel free to stop by in person or follow along at home at ftcscores.com.
The best time to visit is between 3:00 and 5:30 pm, when the teams will be competing in their matches.
The four Marlborough Teams are:
3526 Marlbots
11770 Curiosity
12997 Cosmos
14917 Asteria
You can also check out the results of the first official Meet here, which ended with the Marlbots and Curiosity ranked 1st and 3rd out of 15 teams!