Dr. Kessner
Student STEM Committee launches!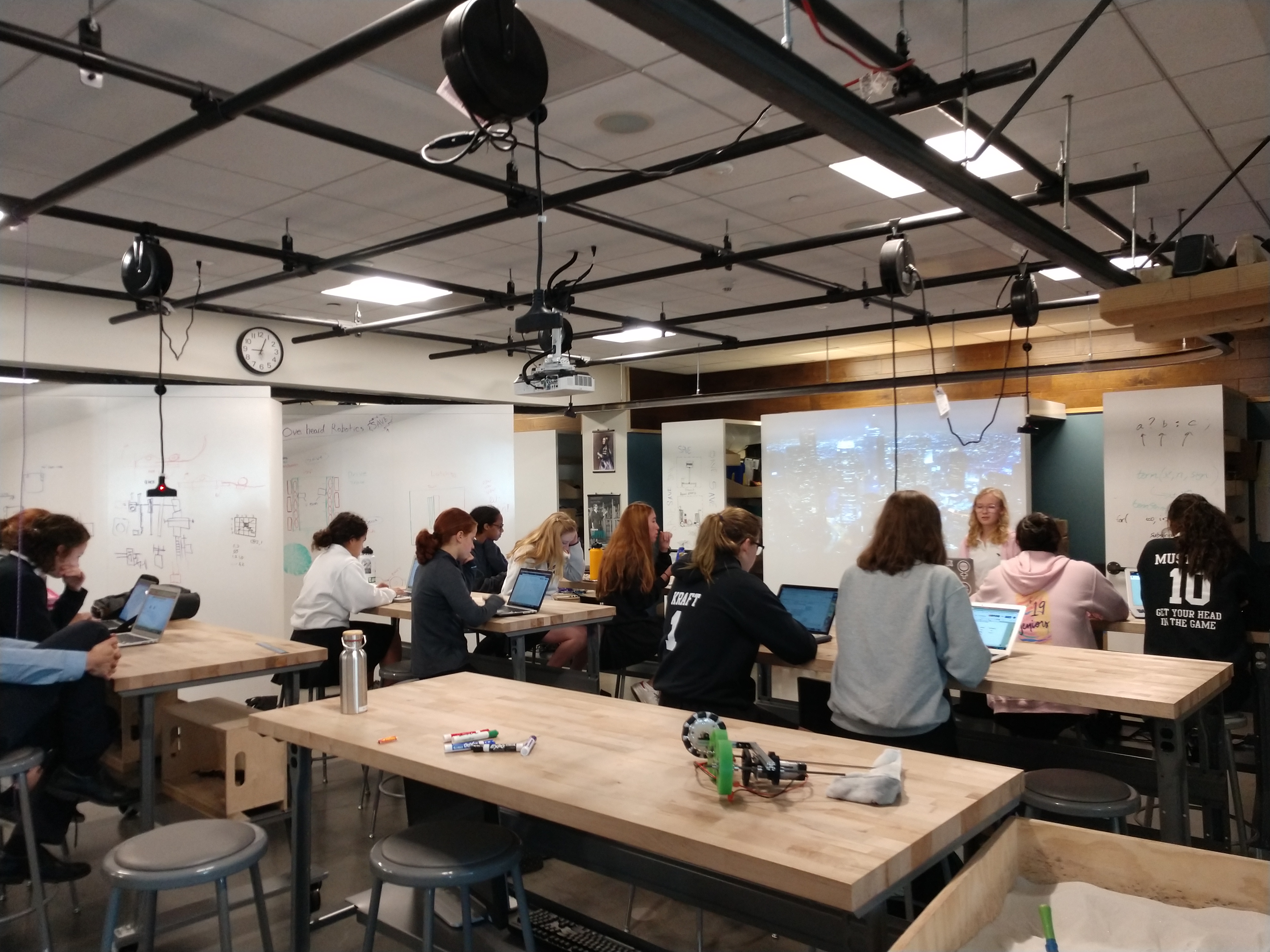 The Student STEM Committee is hard at work on all things related to Science, Technology, Engineering, and Math.
The STEM Committee will be helping to organize STEM activities on campus, such as the STEM + Arts Gallery in the Fall and the SPARC Celebration of Innovation in the Spring, in addition to workshops and speakers. They will also be planning some field trips, and helping to showcase student STEM projects through the STEM website and the Marlborough Matter(s) newsletter.
Go STEMinists!