Ms. Banister
Math Counts Competition!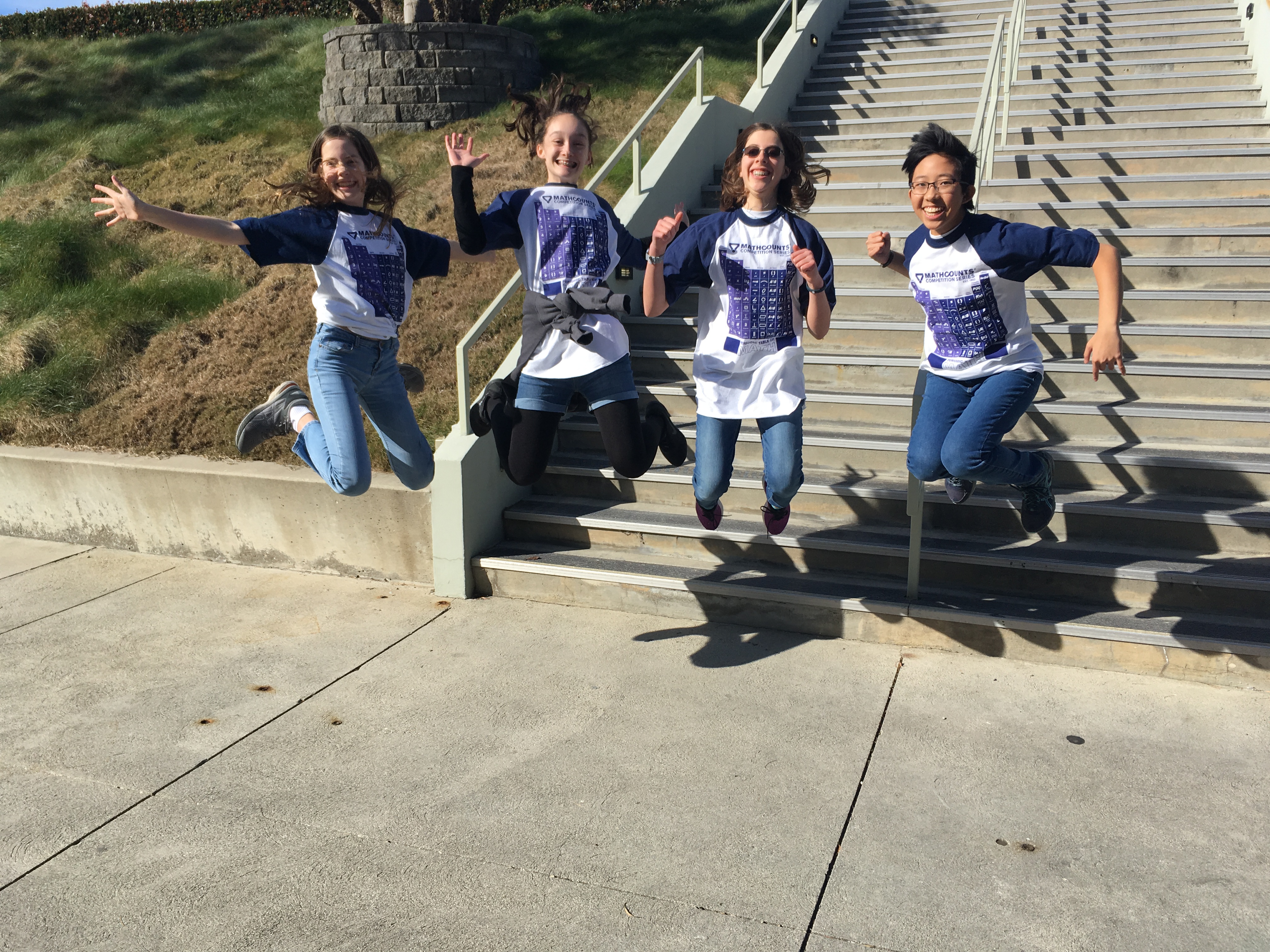 ON Saturday February 23, our MathCounts team competed all day at their chapter competition at Northrup Grumman in North Redondo:
Owen '23 (captain)
Chesney '23
Kate '23
Wyeth '24
They won first in their division as a team!! Additionally, Owen placed second overall as an individual, and will be advancing to State next month!!
Here are some pics from today.
They all seemed to have a great time!
(Melissa Banister, Math department head)