Dr. Kessner
New School Year 2017-18!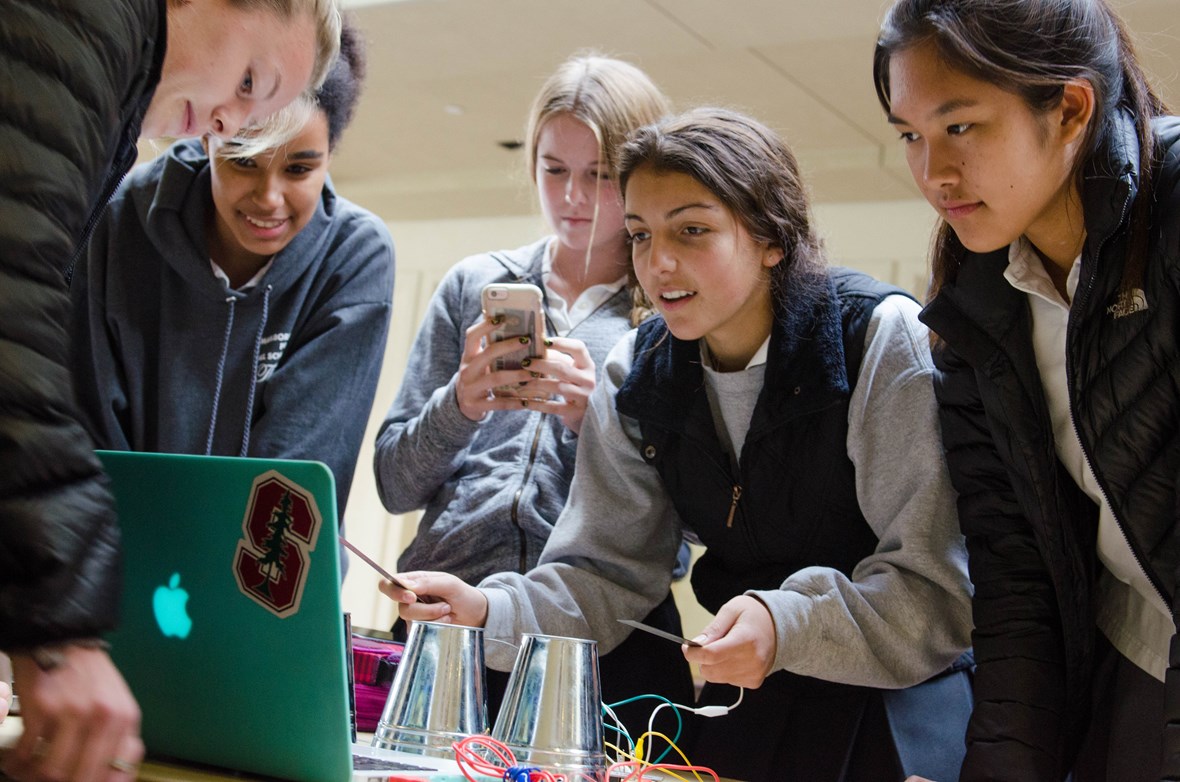 It's a new school year, and I'm excited about all the STEM activities we have planned for the year!
Here are two thoughts for the school year, the first linking social connections and belief in yourself to curiosity, and the second linking curiosity to deep understanding.
We do not believe in ourselves until someone reveals that deep inside us something is valuable, worth listening to, worthy of our trust, sacred to our touch. Once we believe in ourselves we can risk curiosity, wonder, spontaneous delight or any experience that reveals the human spirit.
e e cummings
Toys are not really as innocent as they look. Toys and games are preludes to serious ideas.
Charles Eames
Dr. Kessner