Mr. Witman and Dr. Kessner
Marlbots' robot featured on Black-ish!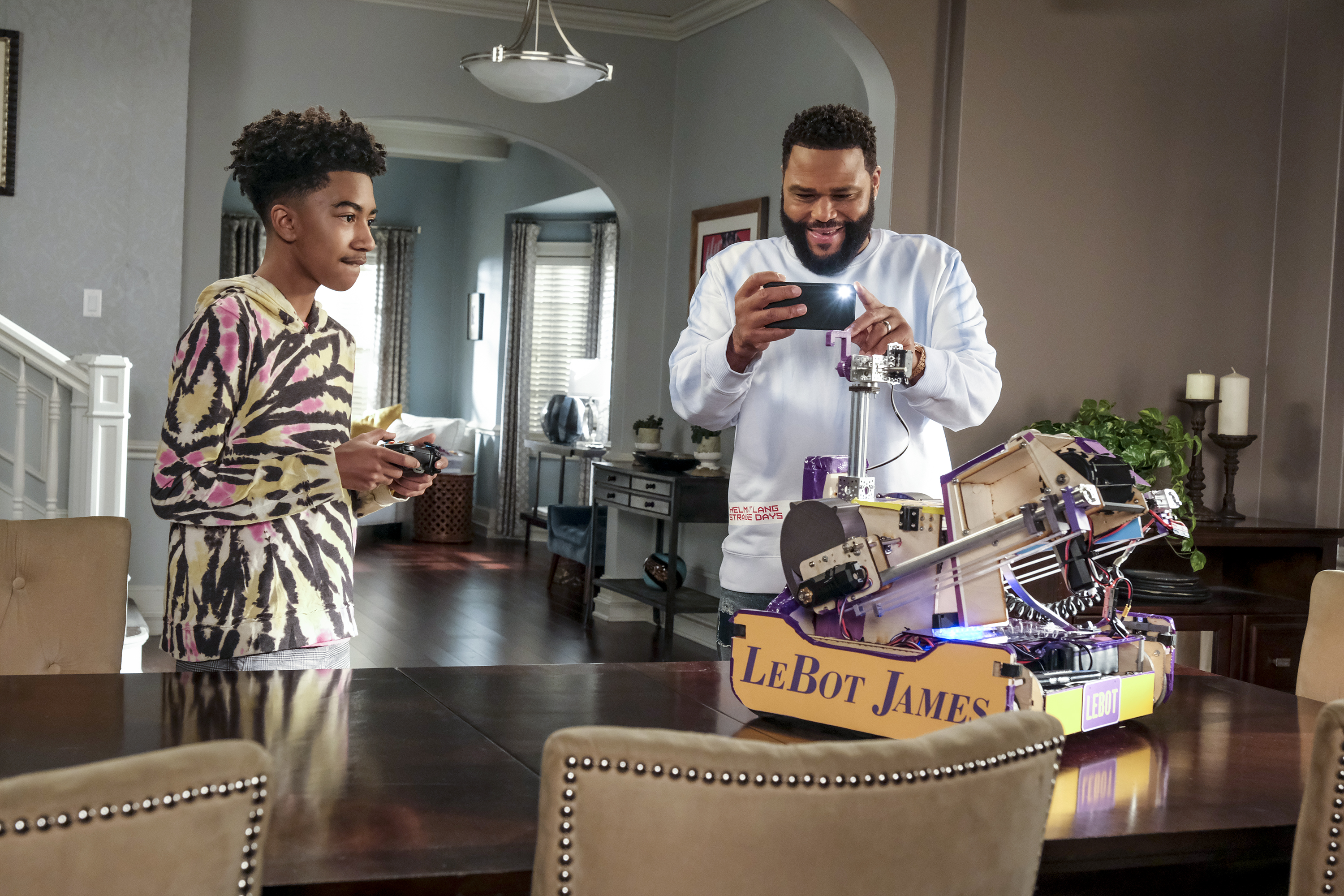 Marlborough Robotics is excited to announce that the February 25th episode of the ABC show "Black-ish" will feature the Marlbots' robot from the 2018-19 season. Check out the press release for the episode with more photos here.
The robot from the episode can be viewed in the windows of the SPARC in the CEI. The robot had a highly successful season last year, helping the Marlbots win the top award at the Regional Championship and earn a winning record at the World Championship in Houston.
The Black-ish episode is named "You Don't Know Jack" and will air on Tuesday, 2/25 at 9pm on ABC.