Dr. Kessner
Robotics Teams at LA Regional Chapionship!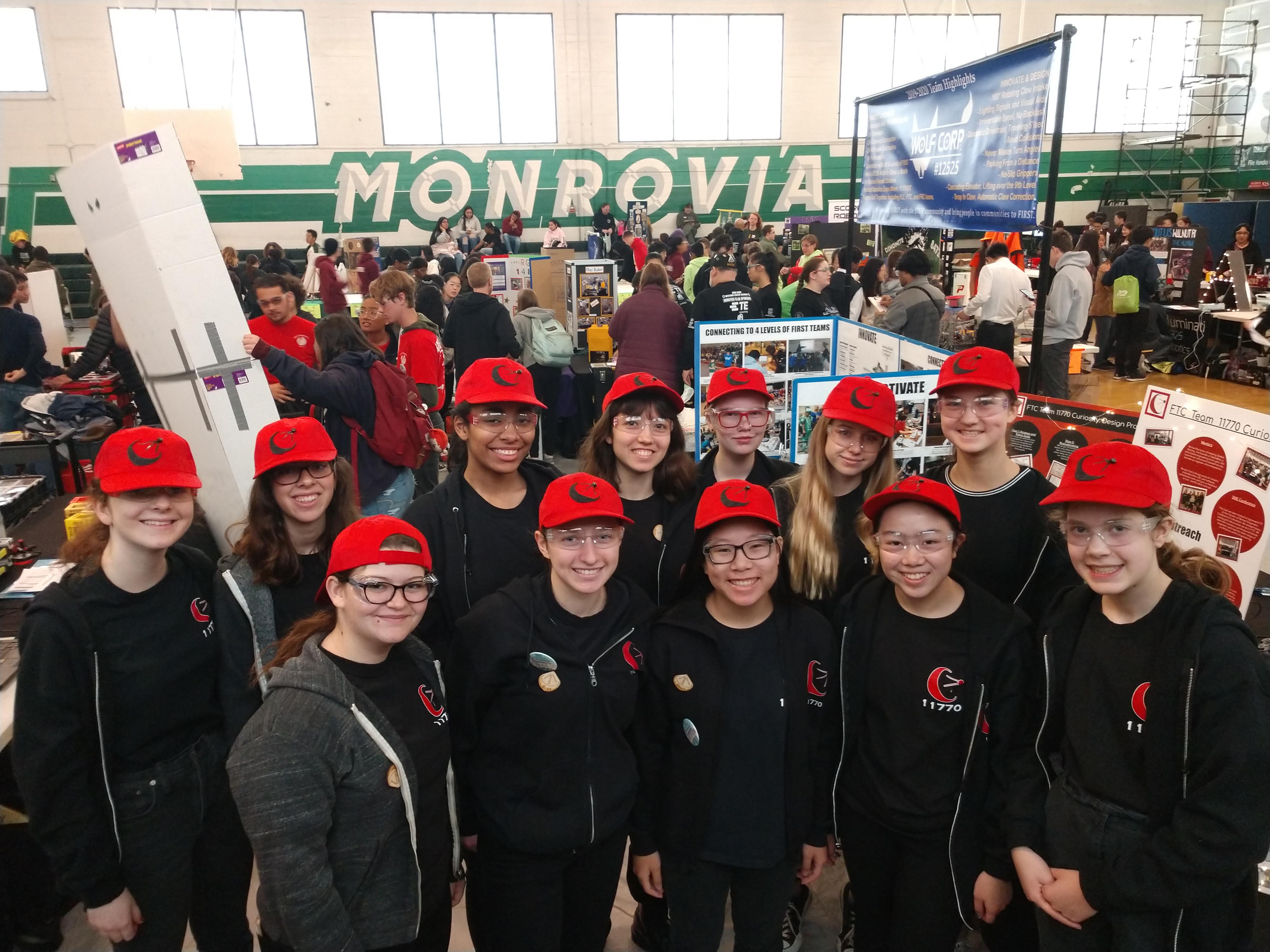 Three Marlborough robotics teams are competing in the FTC Los Angeles Regional Championship tournament this Saturday March 7 at Monrovia High School.
The top 48 teams from around the region will gather and compete for 8 advancements to the World Championship in Houston. Qualifying matches will be running approximately 10am-2pm, and elimination rounds approximately 3-5pm. The event is free and open to the public.
Note that the event has two divisions: the winning alliance from each division will compete in the finals to determine the ultimate winner of the robot portion of the tournament.
Links for live streams and scores:
Asteria 14917 (Galileo Division)
Marlbots 3526 and Curiosity 11770 (Odyssey Division)