Mr. Witman
Marlbots and Curiosity Host Scrimmage and Workshops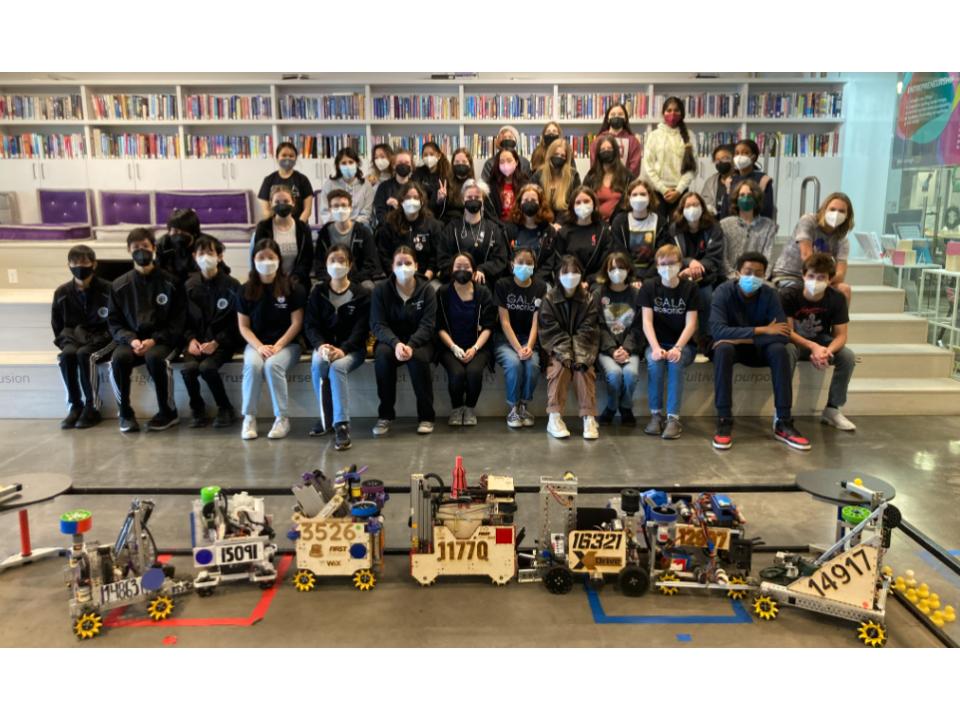 On March 5th, Marlbots and Curiosity invited local teams from around the region to take part in a morning of shared learning and practice. The day featured:
Judging practice panel with mentors and award winning alumnae
Workshops on the Engineering Portfolio, Scouting, Machine Learning, and Laser Cutting
Formal scrimmage with practice matches.
Pizza and ice cream social fundraiser in support of the Trevor Project
Thank you to all the teams that participated!