Nell
What is the Student STEM Committee?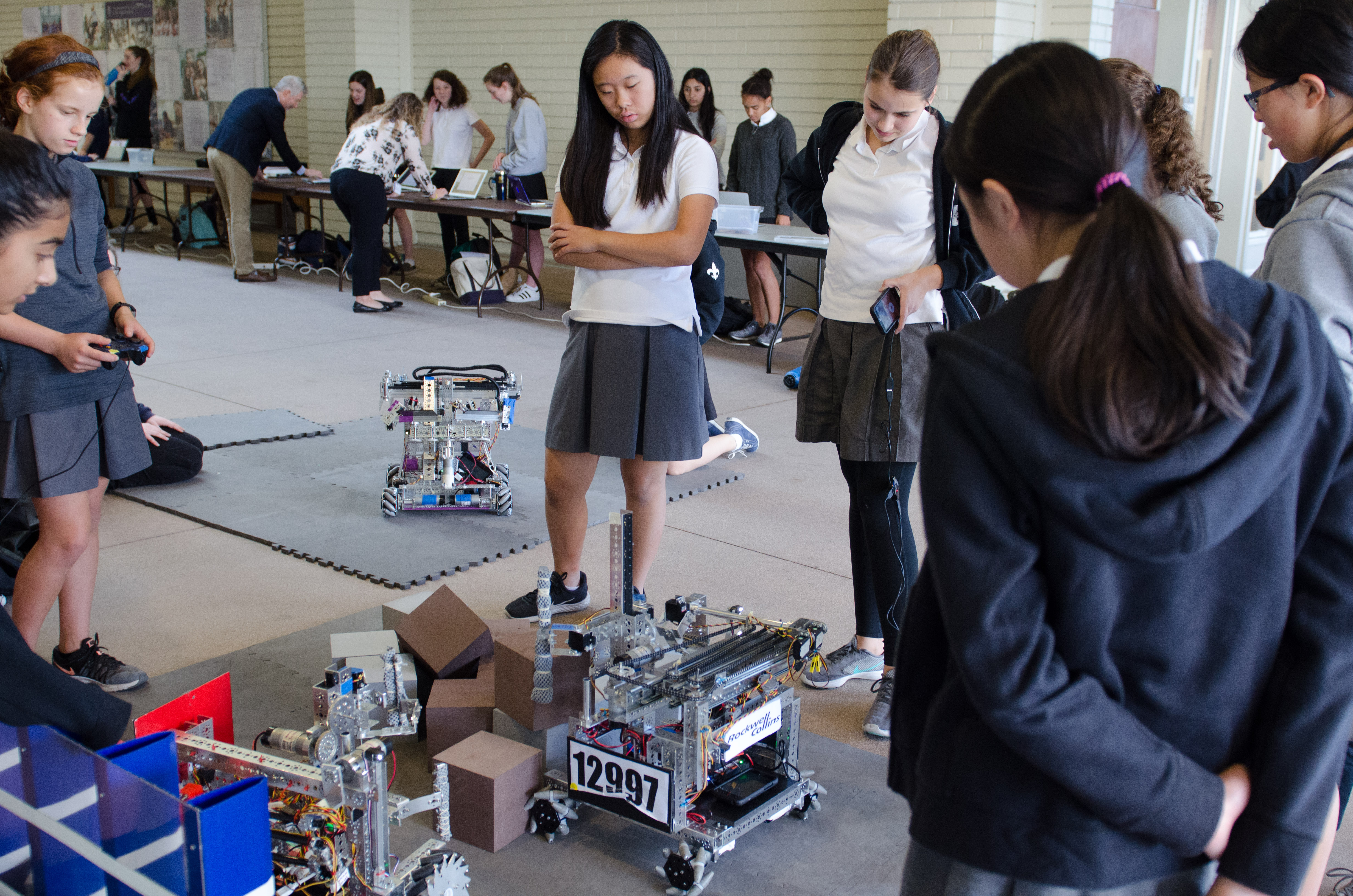 Student STEM Committee
The STEM Committee is a new committee as of the 2017/2018 school year and is led by Dr. Kessner, Mr. Witman, and Sarah Lohmar '18. Our mission is to communicate ideas related to STEM across the entire Marlborough community. All of our committee members share this mission and all have experience in and a passion for STEM. Due to our more specific goals, we have divided into sub committees including field trips, event planning, communication, and work with GALA (a local, public girls school with emphasis on STEM). The committee with be reaching out to students all year long with exciting opportunities to engage in STEM. We encourage everyone in the Marlborough community to stop by the SPARC area in the ARC and learn more about STEM!